SHELTON Company was founded in year 1971 and quickly gained reputation as a pioneer in development of machinery and equipment for textile industry.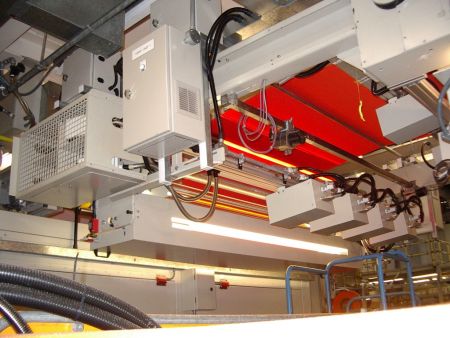 SHELTON VISION produces systems specially designed and created for customers individual needs, specially selected light with the camera and program software, allows to identify defects in almost any type of material. The essence of the system is a reference to a specified pattern during inspection of the product. Systems offered by the company allow for an accurate and fast control of knitted products, fabrics, laminates, composites, panes, any product packaging process (production lines), etc.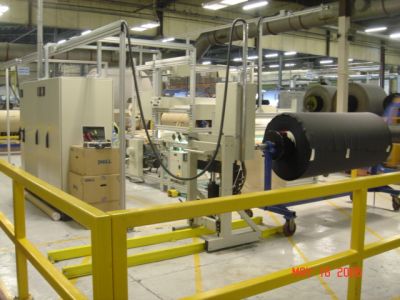 SHELTON VISION is leader in visual surface inspection. Despite its dominance in the market, it constantly searches for and adapts new applications in visual technology specifically for a client and his need.