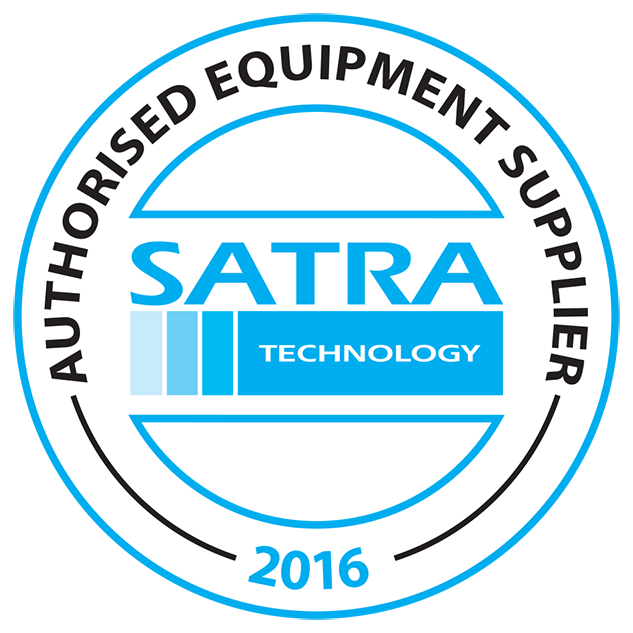 SATRA is leader in International Centre for Research related to clothing, footwear and safety at workplace in the wide meaning of term: comfortable wear.
Since its founding in 1919, SATRA supports manufacturers and suppliers of various products, provides them with technical knowledge, research findings, and developing test methods. SATRA brand is now recognized in over 70 countries around the world where helps in improving productivity, quality and safety in a wide range of materials and products.
SATRA takes pride in helping its clients to increase competitiveness. Provides support and expert knowledge in all supplies, from materials and products tests, the estimates, to quality control, increased productivity, cost saving of research and certificates. The company constructs its own brand of products for research and then put it into production.
Their aim is to maximize safety improvement, strength, durability and quality of the products by conducting thorough research and innovative solutions, in cooperation with industry.
SATRA publishes numerous technical articles on the website, as well as in leading journals, furthermore SATRA conducts numerous courses and seminars.
Areas of SATRA's interest, knowledge:
Shoes

Leather

Personal Protective Equipment

Furniture

Carpeting

Toys

Building construction products